welcome to my site.
we can make it.
we can fake it through.
cause this could work out-
me and you.
xSKYWAYxAVENUE
I don't think I'm gonna go to LA anymore
I get lost on the boulevard at night
Without your voice to tell me I love you, take a right
The ten and the two is a lonely sight
Move into someone else's place
Stare into some other's eyes
But slowly only come to realize

Its not my own way of getting down
Not the only time to stop and look around
Its means everything
I asked myself if I'm falling in love or falling apart.
Because I think of him day and night and love everything about him, but I still don't know. Then I realized, either way, I'm falling. I just have to trust that he'll be there to catch me.
i don't even have to try for perfect. you already know all my secrets. the things i keep hidden from everyone else. so i am able to finally just be myself; which probably shouldn't be such a big deal. but it was.
There is never a time or place for true love. It happens accidentally, in a heartbeat, in a single flashing, throbbing moment.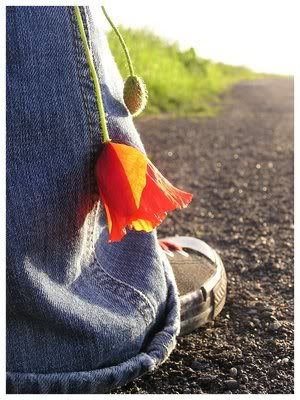 i think the worst feeling is being forgotten about
by someone you will never forget